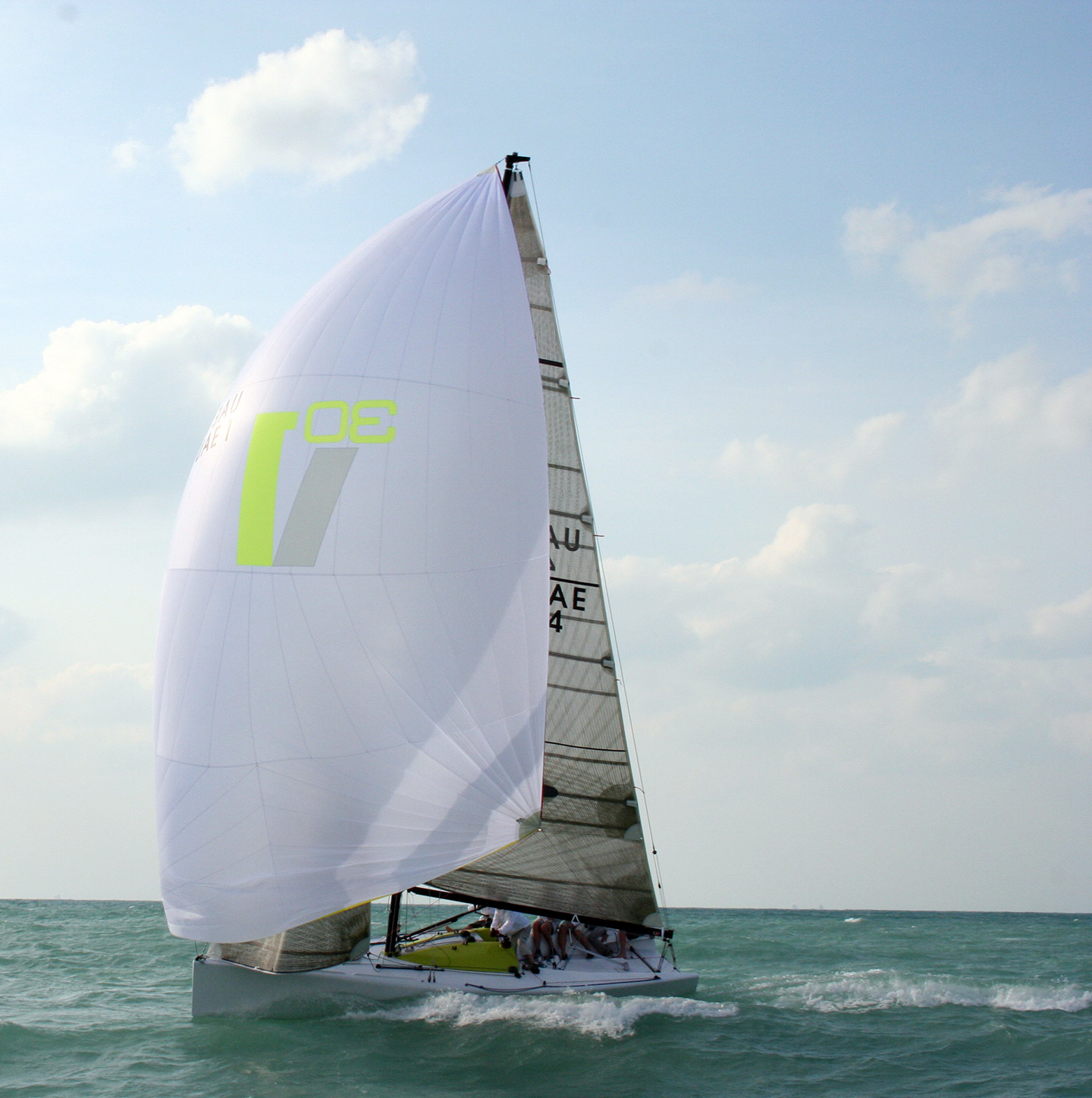 Human Experience
Marco Zancopè was raised in a soup of technology, sailing and design. He participated in several regattas, at first on lakes, then at sea, and finally in the ocean, where he took part in the Minitransat Race on a boat built by his own two hands. He suffered from the breakage of the rudders halfway through the course, whilst leading the race.
He exerts control over his ambitions, loves the sea and honest competition, simply focusing on racing. He is passionate about what is well done, what is reproducible, what has room for improvement, and what is in development.
He holds firm that the Italian shipbuilding industry is a great gymnasium for ideas, which must root in tradition and look to the future, to imagination and to technology, in order to continue what is a fascinating progress.